Marquees, Minibuses and trailer available!
We have three marquees, two Ford Transits (15 and 17 seats) and a box trailer available for hire at a competitive rate. 
All profits go back to supporting our young people in Scouting activities, and the day-to-day running of the Scout Group. Dimensions of the 3 marquees are:
1. 15ft x 15ft (ideal for gardens and small gatherings)
2. 20ft x 40ft (suitable for larger parties, discos or other functions)
3. 20ft x 40ft
If you have an event around Cambridgeshire we can deliver and put up the marquees for you. We can put them up on grass or hard surfaces and can also supply tables and benches to go with the marquees.
Qualifications required for driving the minibuses:
15-seater: 
17-seater: D1/E license
Please do not hesitate to contact us for a quote or if you have any queries. 
Email Carl (carlsheehan@hotmail.com) for marquees and Mark (mjholbee@live.co.uk) for minibus enquiries. 
Scout Hall available for hire!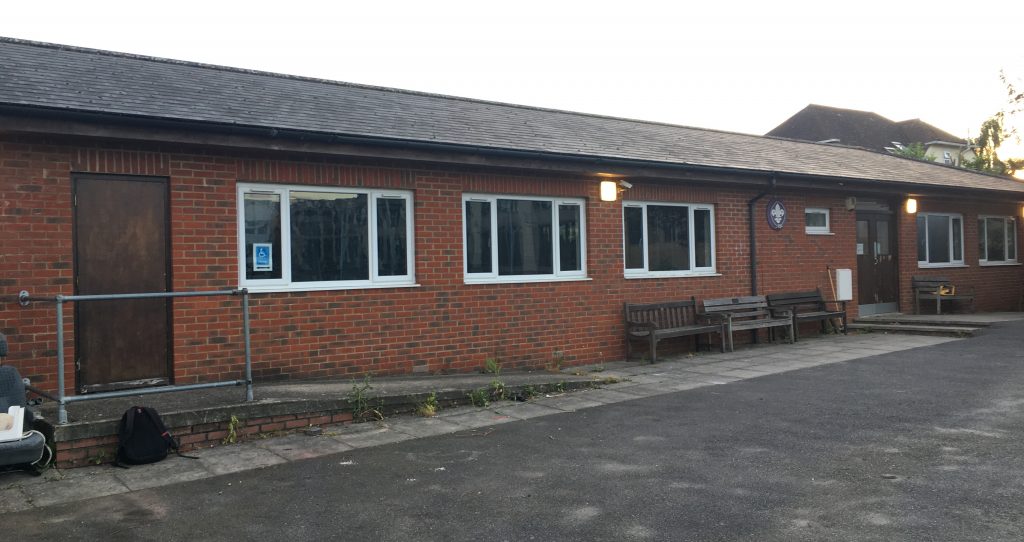 Our purpose-built Scout headquarters is available to hire. We work with businesses, community groups and individuals who need a space for one off events or regular meetings. Our centre has a main hall and several smaller rooms which can be used for a variety of different events. We have a small kitchen with tea/coffee making facilities, toilets and Wi-Fi.
All proceeds from hires go towards running the Scout group, keeping Scouting affordable and available in our community. Thank you for your support.
Please do not hesitate to contact us for a quote, or if you have any queries.