Make a difference - Volunteer Today!
It is easier than you think!
Scouting offers fun, challenge and adventure to more than 400,000 young people across the UK. We offer over 200 different activities, designed to help everyone from the ages of 5 to 25 grow in confidence and become active members of their communities. 
What do Scouts do?
Scouts take part in activities ranging from kayaking to abseiling, overseas expeditions to photography, and climbing to zorbing. You can learn survival skills, first aid, computer programming, or even how to fly a plane. There's something for every young person, and it's a great way have fun, make friends, get outdoors, express your creativity and experience the wider world.
What do volunteers do?
This adventure is possible thanks to our adult volunteers, who can take on any range of roles such as working with young people, helping manage a group, to being a charity trustee. Whatever you want to do, whatever skills you have, there's something you can do. Our award-winning training scheme for volunteers means you can get as much out of the experience as the young people you will be helping. Over 90% of Scout volunteers say that their experience has helped in their work or personal life. The volunteering is flexible, so you can give as much time as you want and have a great time with us.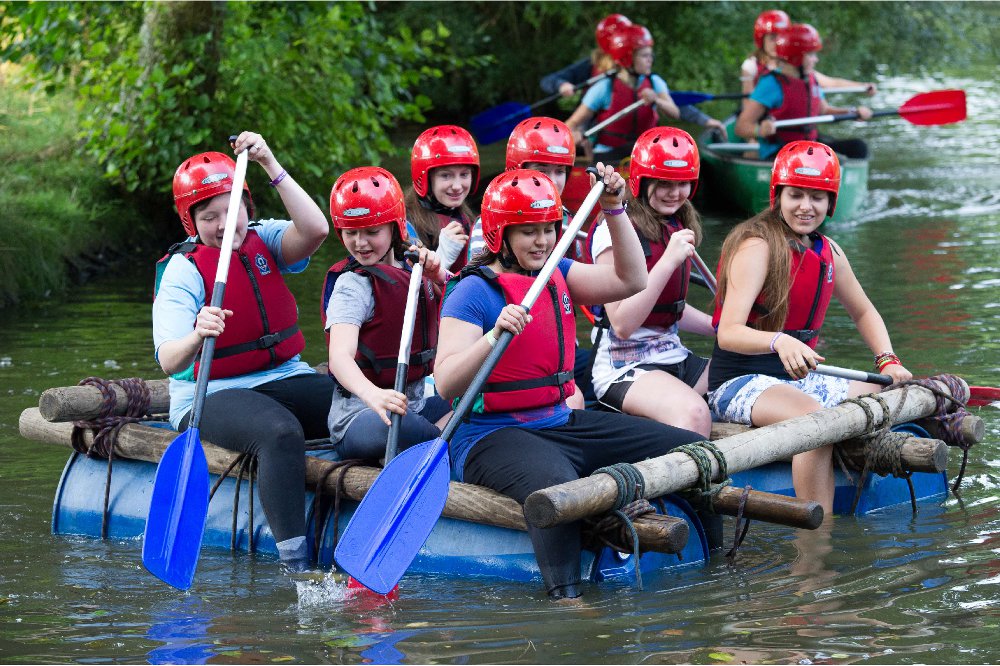 Better Prepared for a Brighter Future